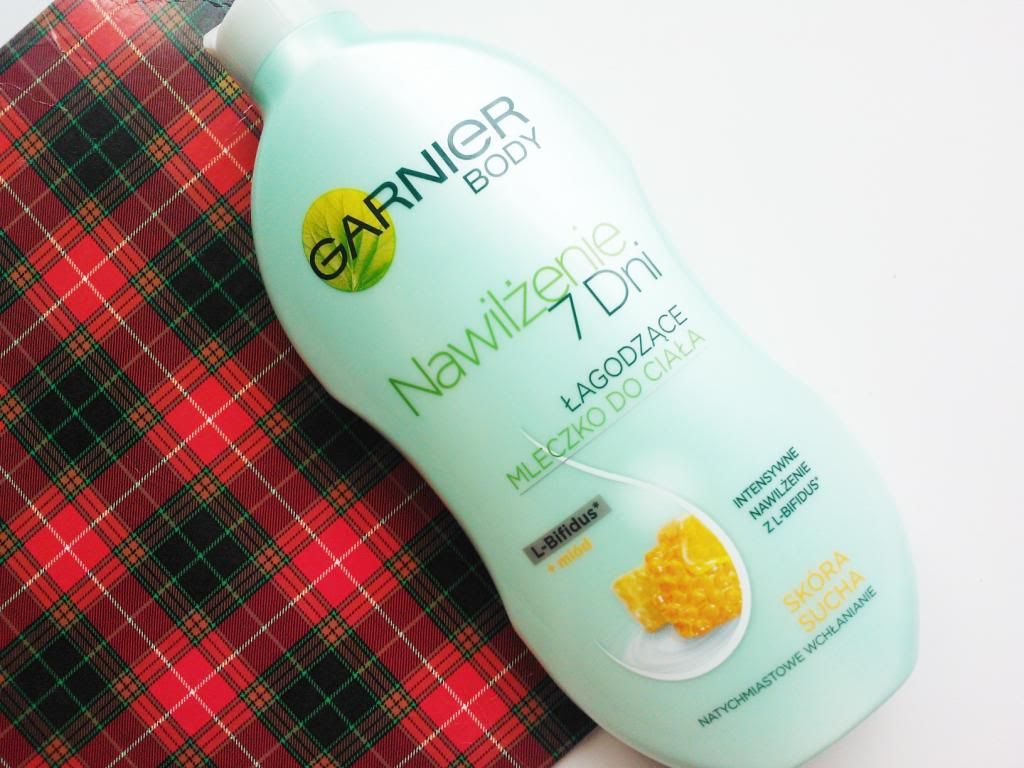 Recently I have bought the
Garnier Body Intensive 7 Days in Calming Honey
. This is not the first product from this series I've tried, actually this is the second bottle (the first one was
Garnier Intensive 7 Days Grape Milk
). Buying this I thought I was buying the exact same thing, just after I got home I realized I got the wrong one. Well, it didn't turn out as bad as I thought it would be, this stuff is pretty amazing too.
This is a very delicate body milk enriched with L-Bifidus and naturally derived Honey suitable for sensitive skin. This thing seems to suit for me, even though my skin doesn't belong to the sensitives.
The texture is very creamy, definitely not oily and heavy, non-greasy. It absorbs really fast leaving my skin really nourished and soft. I use it mainly in the mornings, especially now, whet it got so cold my skin really needs some extra care. I don't know why, but when it gets colder my skin just immediately gets dry. But now I have a remedy for that little nastiness!
I would definitely recommend the Garnier Body Milk to anyone, especially if you're looking for some addition to your everyday routine. The effects are visible really fast and the formula is amazing, having in mind the price factor, this thing is a freakin' miracle!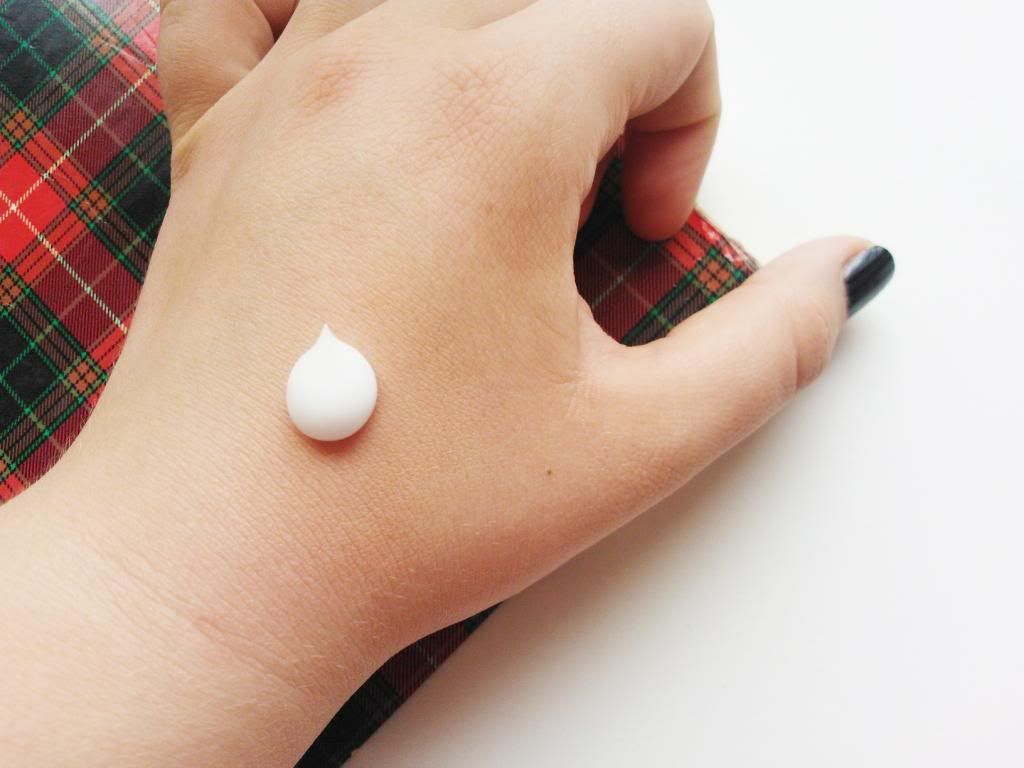 Have you tried any from this series?
Hey! Thanks for stopping by! Follow me on
bloglovin'
!