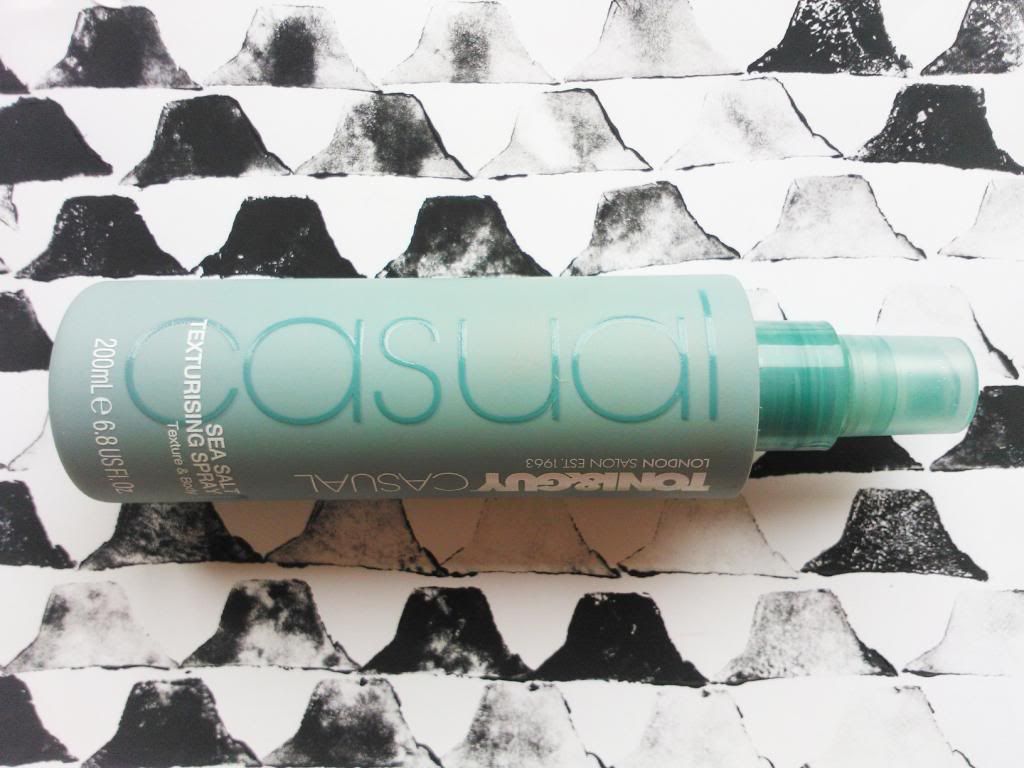 Oh, this stuff is amazing! On the market there are many different things with the "texturising" factor, many of those don't really work and some are real gems. The
Toni&Guy Casual Sea Salt Texturising Spray
is somewhere in the middle between the really cheap ones and the expensive. In my country it is really hard to find bumble and bumble, just recently Sephora has added it to their stock but the prices are horrendous so I stick to what I know is good. And this texturising spray is GOOD!
I'm using it since the last summer and I continue to repurchase it ever since. Mostly I love the scent, it's so nice and fresh and you can still fell it after the whole day.
The formula is also very nice and light, it doesn't get sticky (hate that) or it doesn't dry to stiff. It really helps for my unfortunately un-voluminous hair. I spitz about 6-8 times mainly on my ends and around my head to give them a little texture, then mash them with my hand. It takes a few minutes to dry but then my natural waves are fuller and they hold better.
The main idea of this is to give you an effortless look and that's exactly what it does. You really don't have to do anything, just spitz around your hear and you're ready to go! So I really enjoy using this one, especially in the summer as it gives your hair this beach-y look, just like you've been surfing a minute ago!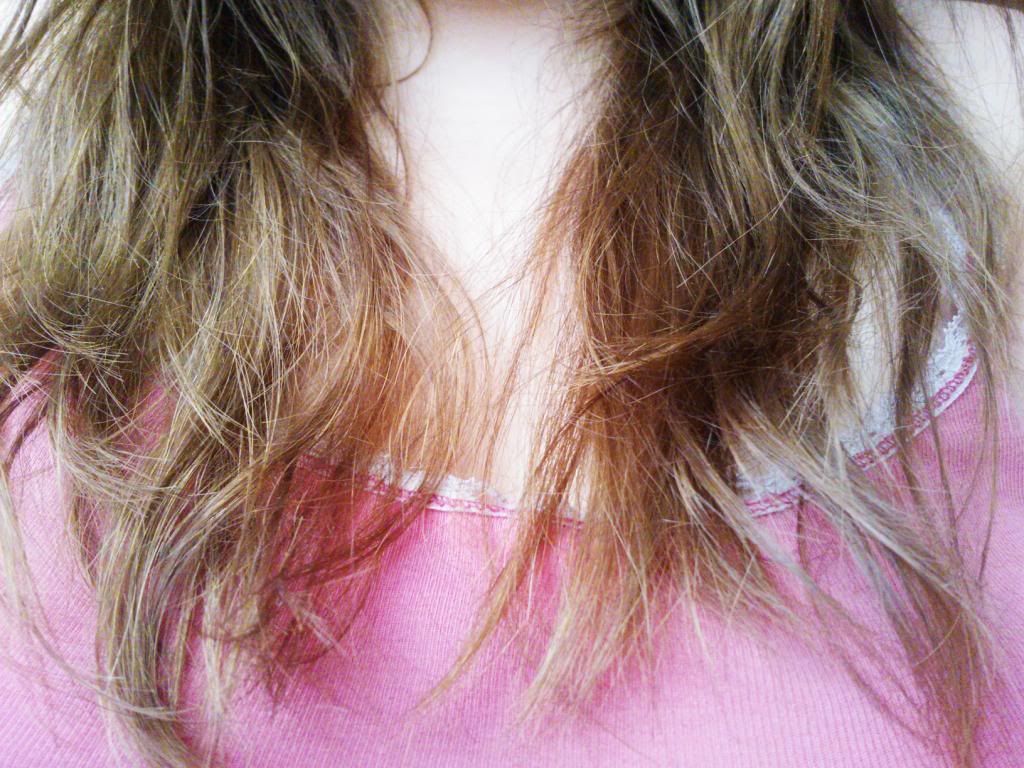 Did you ever use this product? Or any of the Toni&Guy collection?
Hey! Thanks for stopping by! Follow me on
bloglovin'
!