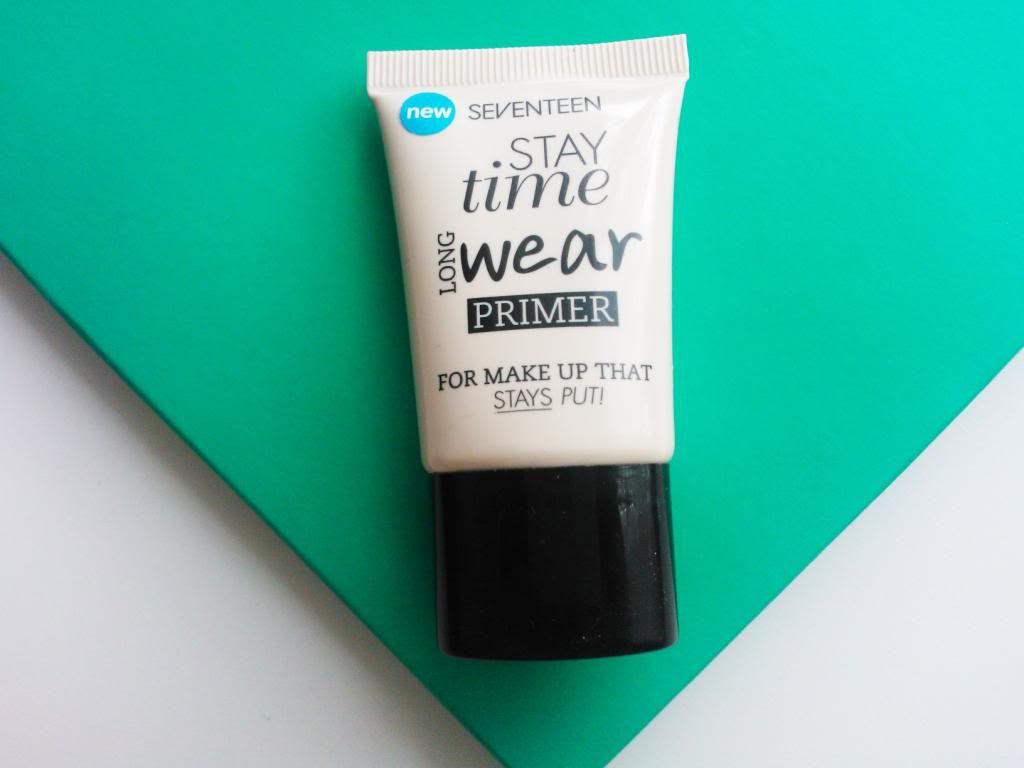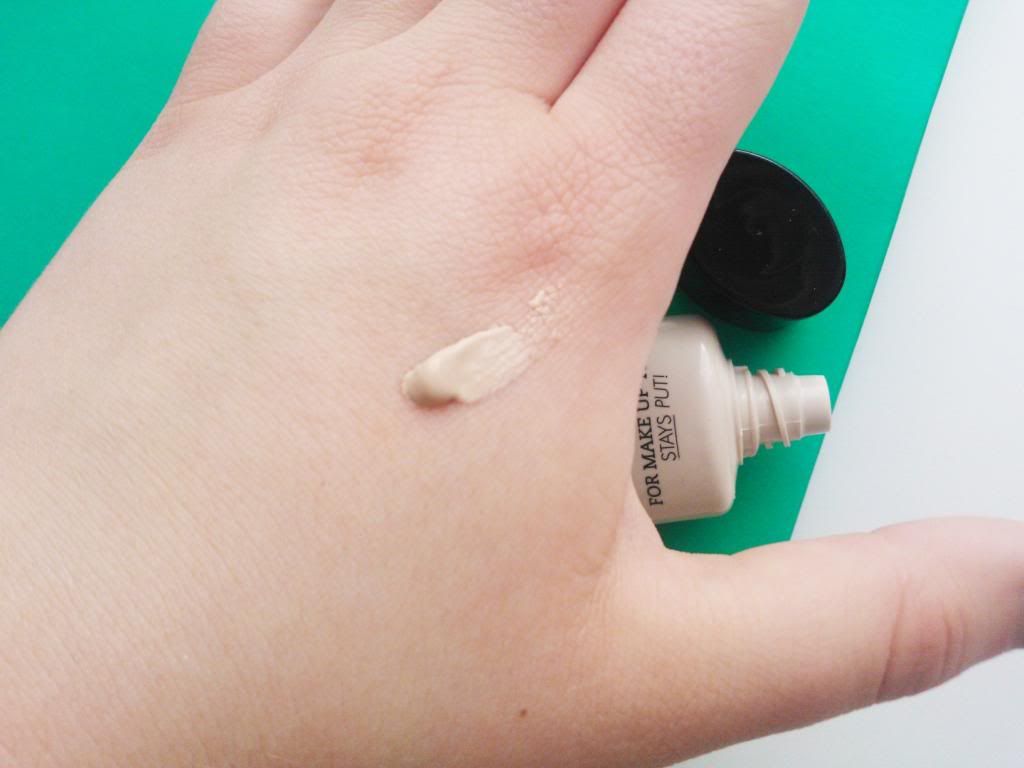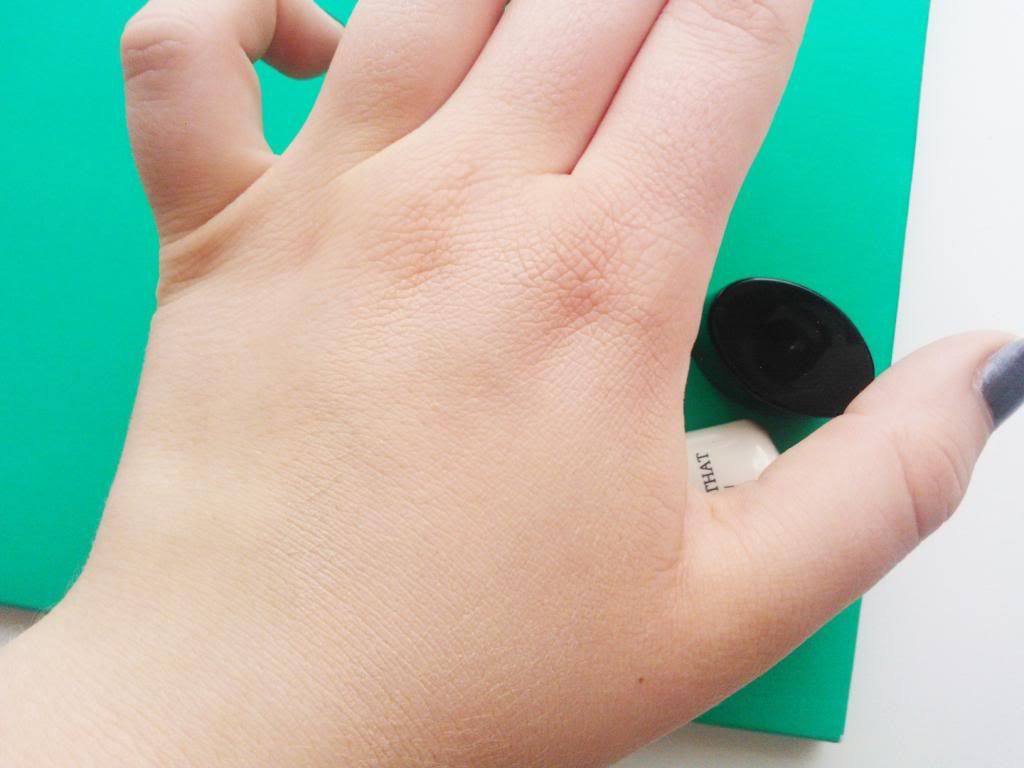 Buying primers is one of my things. I rarely pass by a new relase and I really enjoy trying new ones. So when I saw that Seventeen has refreshed their collection by adding new products I was really happy.
It took me 3 months to decide weather I like it or not. The answer is not. During that time I have used this primer, to be honest, 4-5 times and every time it was an unpleasant experience.
The formula is VERY THICK, I mean really, really thick. And it sets so fast I can't really put it on my face at once. It becomes like a rubber and is very hard to spread round the face.
The next con is that it smells really bad. Sometimes primers have a scent, but it is very light and mostly doesn't bother me. But I can feel this one all day long, not only on my face but on my hands, even after I have washed them several times.
Another thing - it barely even plays it's role as a primer. I'd say it's more of a sticky, thick base that will destroy your make up rather than help it stay put.
I hate giving bad reviews, there are always some advantages in products I write about, but with this primer I just couldn't find one. I really like Seventeen, I've just started to get to know the brand and I love their WOW! primer or the Miracle Matte Pressed Powder. I just didn't love this primer, which is a real waste of money...

Have you tried this primer? What is your opinion on it?

Hey! Thanks for stopping by! Follow me on bloglovin'!